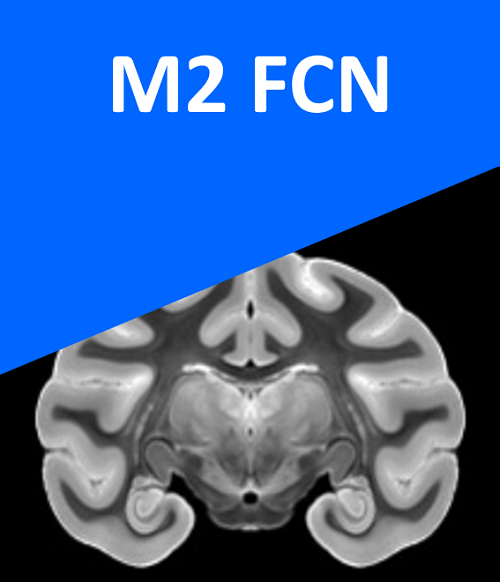 Fundamental and Clinical Neurosciences

This series of conferences takes place each year from September to December and is organized into thematic modules, with French and international specialists invited to present their latest research. The conferences are financed by the UCBL and the LabEx CORTEX. The research topics are related to the expertise present within the Lyon neuroscience community. The conferences are open to the scientific community.
Naturalistic Neurosciences – organised by Emiliano Macaluso (CRNL)


Conferences by

Emiliano Macaluso (CRNL), Zita Patai (Queen Marie University of London), Jean-René Duhamel (ISC-MJ), Juha Salmitaiyal (Aalto University, Finland).
Integrated aspects of sleep/wake regulation – organised by Laurent Seugnet (CRNL)


Conferences by

Mehdi Tafti (University of Lausanne), Luc Gentet (CRNL), Laurent Seugnet (CRNL), Armelle Rancillac (Center for Interdisciplinary Research in Biology, Paris), Christelle Peyron (CRNL).
Programs of the previous years
Neural Basis of Cognition 2022
Cerebral plasticity

Phylogenesis and ontogenesis contributions to cognition

Social cognition
Programs of the previous years
Molecular and Cellular Neurosciences 2022
Glia and synaptic function
Nervous system development and repair

Single cell approaches in Neurosciences
Programs of the previous years
Computational Neurosciences 2022
Bridging empirical findings and computational models, the ubiquitous example of adaptation
Neuronal adaptation, from cell to populations
Meso and Macro scale adaptation, from sensations to decisions
Executive and motor control
Artificial and altered adaptation
Advanced Clinical Neurosciences 2022
Schizophrenia
Traumatic Brain Injury