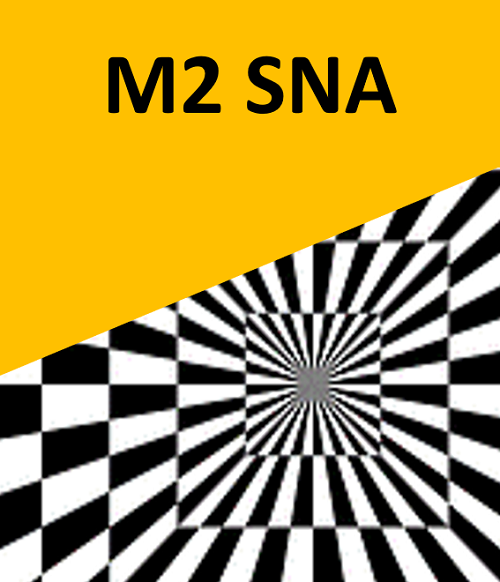 Sensory Neurosciences and Analysis
The second semester of the M2 SNA is fully dedicated to a training internship in companies in the field of sensory analysis.
The M2 SNA is open to students looking for a work/study training program (« alternance »), alternating one month at University and one month in a company during the first semester, and entirely at the company during the second semester.
Below you can download a list of companies that have offered internship opportunities in different fields of sensory analysis in the recent period.
Potential M2 SNA students are encouraged to directly contact different companies of interest, in or out of this list, to find their own internship (6 months or « alternance ») in France or abroad. However, acceptance for an internship is not required to submit an application.